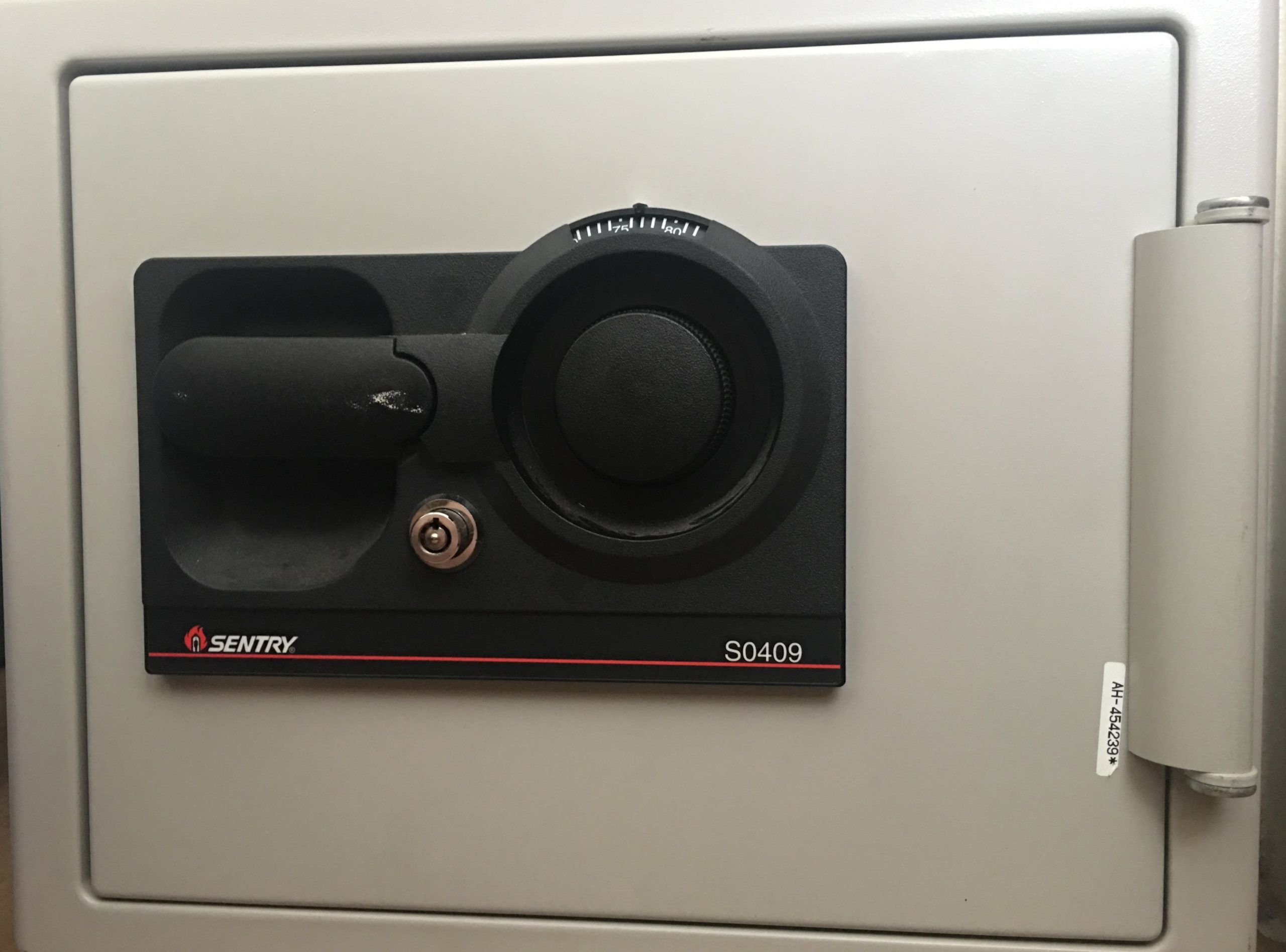 Euless Safe Cracking Services
Can not open your safe? Have you forgotten your combination or lost the keys? No need to panic. Despite the safe's proven design, it contains a fundamental weakness: every safe must be accessible to a locksmith or other authority in case of a malfunction or lockout. This weakness is the basis for safe cracking.
At 682Locksmith, we provide efficient, safe cracking services. Call 682-300-2286. Our technicians are highly skilled in cracking safes and know precisely what to do to open every safe. All our technicians are locally certified, trained, and experienced in all aspects of secure cracking methods.
Safe
–
cracking
is the process of opening a safe without either the combination or the key.
Cracking safes have been around for many years, and many new methods for cracking safes have been developed. There are many reasons why you may need to call a locksmith to crack your safe. Perhaps you forgot or lost the combination, there was a fire or a break-in, or the lock on your safe is defective. There are several methods to crack a safe. These methods include prying open the safe, cutting open the safe, searching the safe, and drilling into the safe. Prying open the safe is the oldest method of opening your safe without using the combination. If your safe is of high quality, simply trying to pry it open will not work. Gaining access to a safe by forcing it open is not as easy as you think. You may succeed in cracking the safe if you spend enough energy, time, strength, perseverance, and skill. However, this would be a long and exhausting process.
If you need a safe-cracking service, your best option is to call a certified locksmith company.
682 Locksmith offers safe cracking. Our certified locksmith technicians are experienced and well trained in cracking safes by cutting, cutting out, drilling, or tampering. Cutting open a safe causes damage to the safe and renders it unusable. Cutting open a safe with a saw or welding torch is a standard and easy method to access the contents of the safe. A professional locksmith can open your safe by cutting it open without damaging the contents. Cutting open can be messy, so it's not always the locksmith's first choice. A high-quality safe may have a copper coating to slow down the burner's heat and prolong the cutting process and prevent burglary. At 682 Locksmith, our technicians utilize specialized burners to cut through the copper. In some cases, tar is also used in the walls of a safe as another method of attack and burglary protection. When heated, the reaction causes solid smoke to be emitted into the room. Our technicians are highly trained in the various methods used to protect a safe and know how to circumvent or overcome them.
Drilling into your safe is a standard method professional locksmith technicians use to crack safes. Using a drill to open the lock is the most practical method to open a safe if your safe is electronic or tamper-proof. To drill into a safe in the right places and not damage the contents of the safe, take a highly trained professional, as there are many possible complications.
Let The Professionals Help
Call 682 Locksmith Arlington at 682-300-2286! Our customer service representatives will send a technician your way right away! Feel free to contact us and schedule an appointment for a certified locksmith to come to you and open your safe. Manipulating a safe to open it is also a standard secure cracking method. Safe manipulation is assessing the potential code combinations and attempting to test the resistance to pop open the lock. Some safes give a microsound or some amount of resistance when they are on the correct number or letter. Safe manipulation requires a high level of experience and requires the safe to have some built-in resistance when on the correct letter or number. While safe manipulation may be attempted at first, it is usually not the preferred method for locksmith technicians. Safe manipulation can only work on basic, mechanical safes.
682 Locksmith technicians are highly trained and complete monthly and annual recurrent training on safe manipulation and safe cracking. Each lock and safe is unique and will require a particular procedure for cracking. Generally, our technicians at 682 Locksmith utilize either safe manipulation or drilling to open your safe.
If you need a safe cracked in Dallas, Fort Worth, or the surrounding areas, you have come to the correct place. Call Now at 682-300-2286!