CCTV Security Camera Systems
CCTV or Closed Circuit Television has become the preferred security system for commercial facilities, offices and businesses. Thanks to its ability to protect their business through a covert or visible security camera, you can now monitor your property 24 hours a day. At 682 Locksmith, we want our customers to feel secure knowing that their business is safe. CCTV helps business owners monitor their business and prevent theft. With CCTV systems, you have the ability to monitor and record all activity in your business.
Call the Experts
682 Locksmith offers our customers a complete installation of CCTV security cameras, monitors and recording systems. Our locksmiths are licensed in the state of Texas and committed to providing commercial establishments, offices and businesses with the highest quality locksmith services in Euless and surrounding areas. With our CCTV systems, you have the ability to monitor and record your business from your smartphone or tablet. We pride ourselves on involving commercial property owners in the process of setting up their video surveillance system, and we will discreetly find the best place to hide your system. With an on-site consultation, our customers can find the best system for their needs and budget.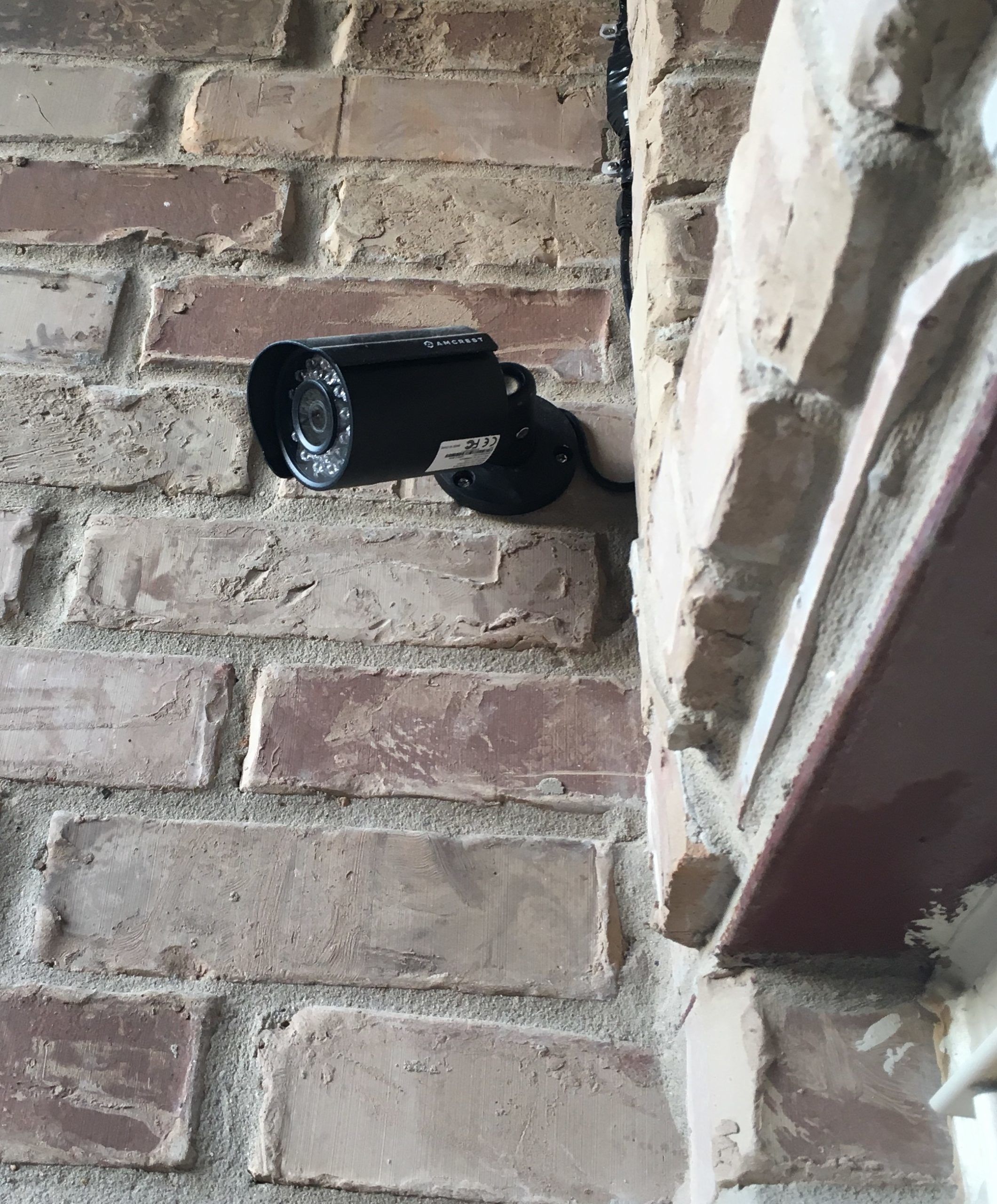 Affordable Prices
Thinking about installing a CCTV system in your business? Call 682 Locksmith today! We will set up an appointment for our specialist to come to your establishment and put together a system that meets your budget. Not only will you receive affordable and quality CCTV Systems in your business, but when you employ 682 Locksmith, you allow yourself to have peace of mind when running your establishment. You can focus on the most important aspects of your business while maintaining security and safety for your customers, employees, and property. With the help of our professional team of commercial locksmiths, we will provide you with protection and control against liabilities.
We are available 24 hours a day, 7 days a week, 365 days a year to ensure the safety and security within your commercial property is always met. Contact a member of 682locksmith today to find out how we can help you with your CCTV systems and be sure to ask about Commercial Discount Program.