Professional High Security Lock Installation and Repair
At 682 Locksmith, your safety and security are our top priority. Your property, employees and customers will not be affected when you trust our team of professional locksmiths with your security needs. The reason why high security locks are so important to the success of your business is simple. They protect you from a number of risks associated with running a business, such as theft and burglary. When you rely on our commercial locksmith services to install, repair, and maintain your high security system, you'll have the peace of mind you truly deserve.
682 Locksmith in Euless, Texas offers you the most advanced high security locking systems. With today's technology, it is possible to have a locking system that works through your smartphone or tablet. The ability to monitor your business at all times has reduced the number of break-ins. We can provide you with the right high-security locking system to meet your security needs and budget. Our professional business locksmith technicians have years of experience and knowledge in installing state-of-the-art security systems.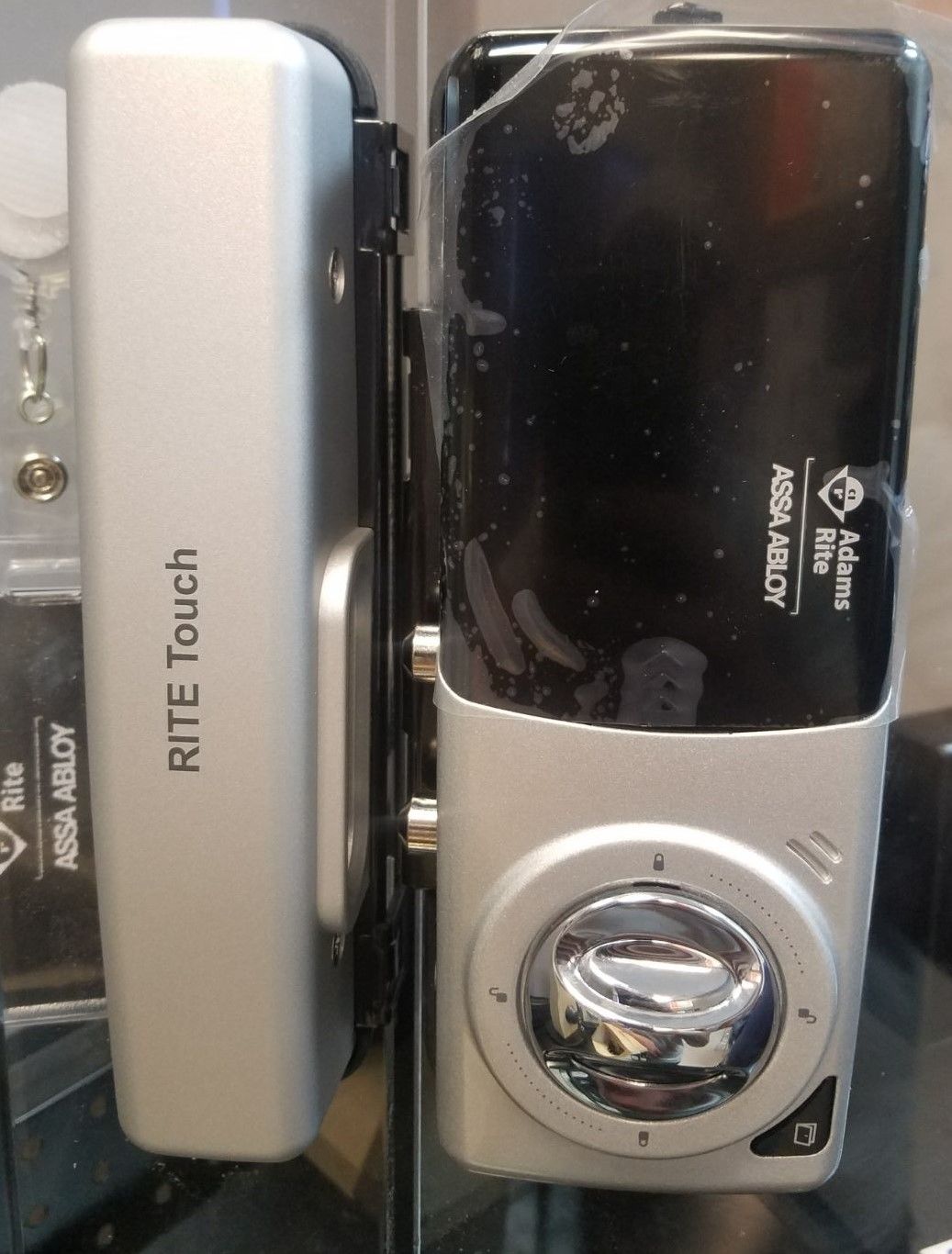 Affordable and Reliable Commercial Locksmith
Our locksmiths focus on putting together the right security system for your security needs and budget. They will consult with you on-site to find exactly what you want for your business' security. Whether it's a CCTV system, intercom, panic button, access control system or keyless entry, we are always here for you. Our state certified and licensed locksmiths are carefully trained to provide you with the highest quality commercial locksmith service in the Euless and surrounding area at an affordable price.
682 Locksmith Euless-24 Hour Service
682 Locksmith provides quality locksmith services in Euless and the surrounding areas that you can truly trust. We go above and beyond for our customers. That's why we offer our services to businesses 24 hours a day, 7 days a week, 365 days a year to ensure the safety of your employees, property, and customers at all times. Our emergency response team is here for you and can be at your location in 20 minutes or less. You can count on 682locksmith to always be just a phone call away. So when you need a quality, affordable and reliable commercial high security locksmith in Euless, Texas. Contact our professional locksmith today and ask about our business discount program.