Car Lockout Services in Euless, TX
682 Locksmith – Car Lockout
Did you accidentally lose your keys, lock them in the trunk, or maybe they were, perhaps, stolen? Times like these can be frustrating and stressful. You need to get back in your car but have no spare key. That's when it's time to give 682 Locksmith a call! When you need an emergency locksmith to open your car lockout, we are here to help. We work 24 hours and 7 days a week because we know an emergency situation can happen at any time of the day.
As soon as you give us a call, we are locating the closest technician to your area who will arrive to you within 15-20 minutes. At times like these, it is important to have a professional locksmith and someone who is reliable. There is no need to try and open your car yourself, because you may end up causing damage to the car and to yourself. All our technicians have years of experience and are trained to properly unlock cars.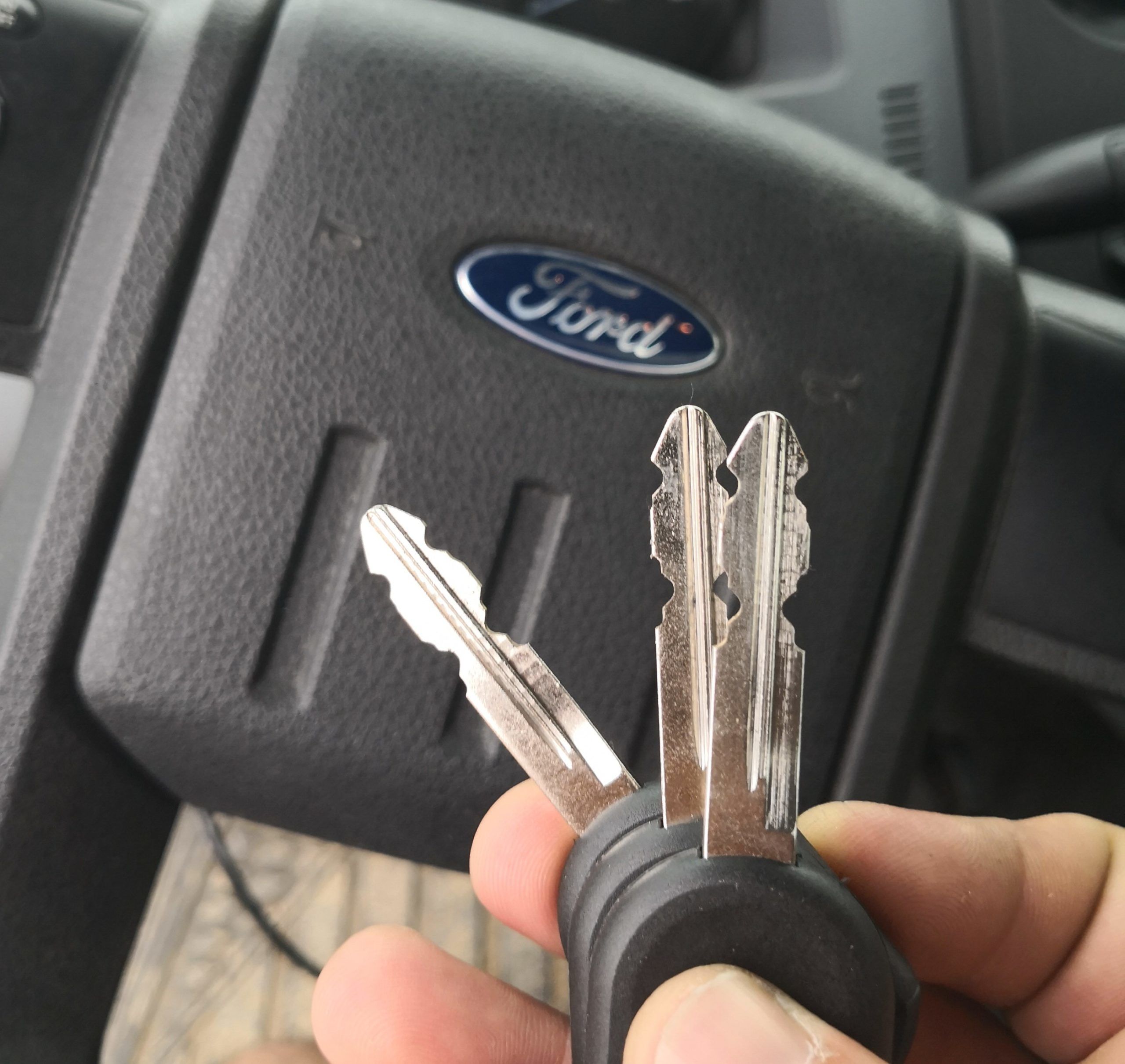 Typically, car lockouts could take as little as 5 minutes to unlock the vehicle. This time could vary depending on the type of car and the location of the keys. The technician will assess the situation when he arrives and let you know exactly what method he will use to unlock the car before beginning. There are different methods of unlocking a car, and the technicians will determine the most efficient method at the time of arrival. All our technicians are equipped with the most advanced tools to get your car unlocked, so you can be assured you are receiving the best service.
24 Hour Service
Call us today if you need an emergency car lockout. We are available at any time to answer your car and send you over a technician. 682 Locksmith is available 24 hours a day because situation like these can happen anytime.We are a reputable company that will provide fast, reliable service. Our prices are affordable and the best in Hurst. You can reach us at 682-300-2286!