Know When It's Time to Repair Your Locks
Over time, locks wear out for a variety of reasons. This is normal and happens in most cases. However, it is important to realize that your lock needs some attention in this case.
If the door locks have visible damage or look loose and unstable when in use, this is the most obvious sign that they should be repaired or replaced. Even with occasional use, a damaged lock system will weaken and eventually break, making your home an inviting target for would-be burglars.
When a door lock's mechanism stops working properly, you'll usually have trouble turning the key or locking and opening the door. Faulty systems can be a result of wear and tear and misalignment, so in most cases a replacement lock is required.
Exterior locks are constantly exposed to the elements, which can cause locks to need replacement over time. Most commonly, problems occur when moisture enters the lock system and freezes, causing the internal mechanism to fail or functional lubricants to thicken and clot.
Even if older locks appear to still work well, it may be safer to replace them with a modern system. Burglars use a number of sophisticated techniques and devices to remove or disable lock systems. Therefore, modern retrofits such as anti-snap locks offer far greater protection for your home.
682 Locksmith is your number one locksmith in Euless, TX. We are a professional company with qualified technicians who will repair your lock professionally. Even if a repair seems simple, it is important to hire a qualified locksmith to do the repair to ensure the highest level of security for your home. We specialize in locksmith services and are knowledgeable about all locks. We can repair locks in a jiffy without having to replace them. If your lock is working fine and just needs a touch up, we are here for you.
The security of your home is our top priority
It is very important to make sure your loved ones and property are safe. No matter where you live, crime is pervasive and having your home broken into can affect anyone. If your lock is broken, it is much easier for burglars to break into your home. This can be easily prevented with lock repair. Our technicians have been repairing all types of locks for years, so you can be sure you are getting the best quality service.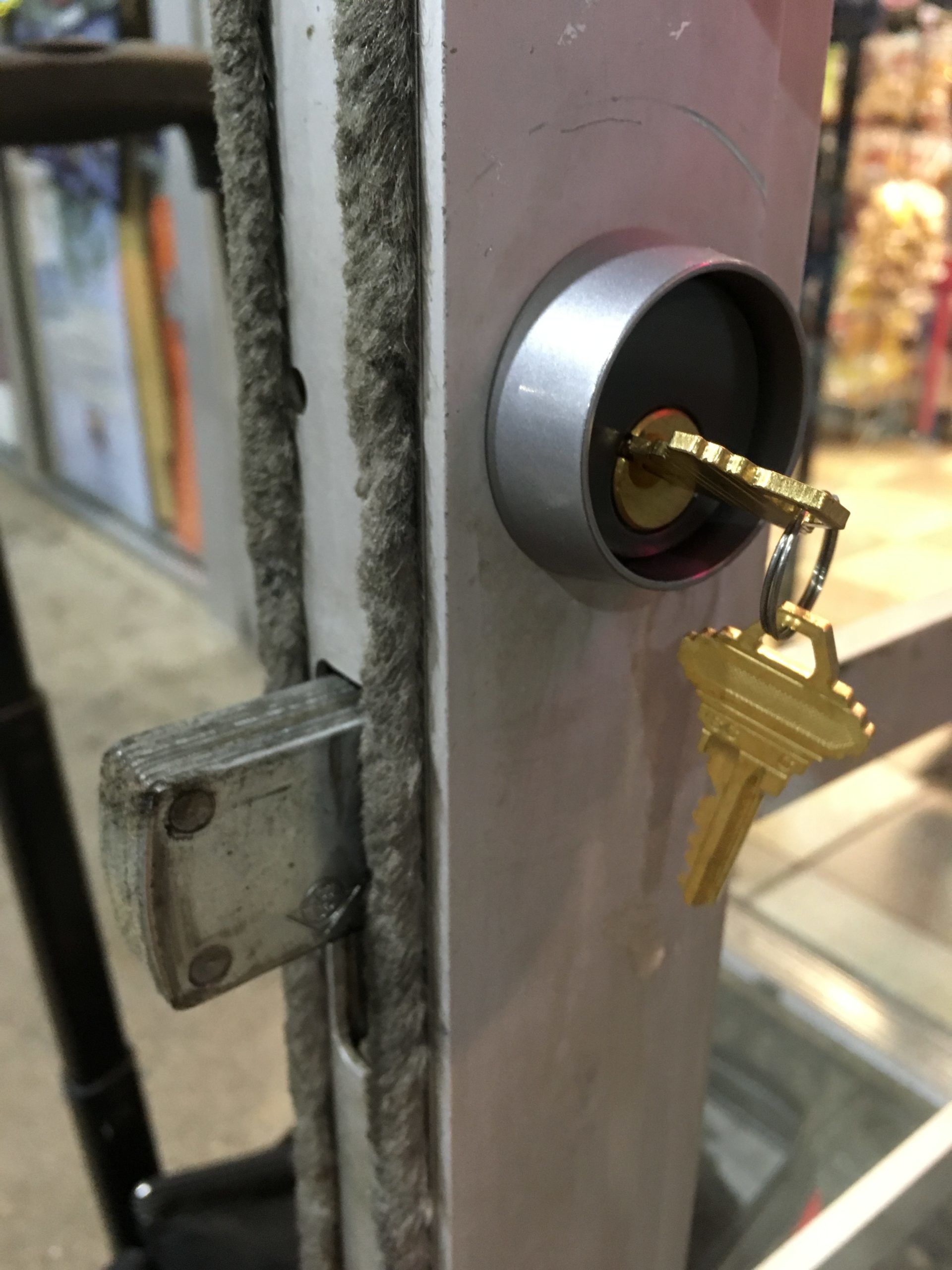 24 Hour Lock Repair & Locksmith Service in Hurst
Call us today if you are in need of a lock repair. We are available 24 hours a day and 7 days a week. If you need an emergency lock repair we are available any time of the day. If you have any additional questions about lock repair, our friendly staff is available to answer all your questions. There is no need to risk the safety of your home, so give us a call if your locks need to be repaired. 682-300-2286! Call 682 Locksmith, for your most trusted locksmith company in Hurst.